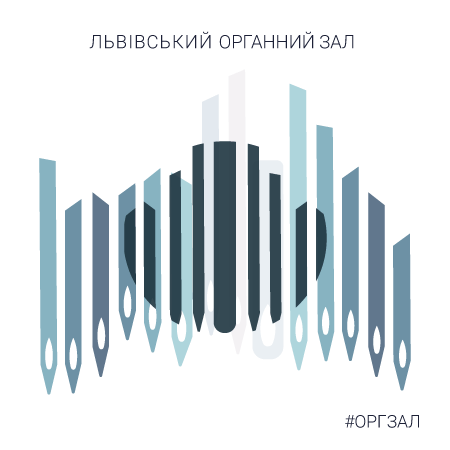 Concert
O sole mio: opera masterpieces
Date and time
15 November 2018, Thursday 19:00
This music of crying hart, mad dance, great love and to whole world! This November evening, the baritone Rostyslav Derzhko will perform opera masterpieces and pop hits with piano accompaniment of Irina Bodnik. Here is the "O sole mio" by Capua,the march of Toreodoa of "Carmen" by Bizet, the melancholic "My Kyiv" by Shamo, and the swing "Strangers in the night" by Kaempfert. And this is only a quarter of our star program!
Be carefully! Increased concentration of beauty!
Rostyslav Derzhko - baritone
Iryna Bodnyk - piano
O. Bilash - "Blossoming autumn silent heavens"
I. Shamo - "My Kyiv"

B. Veselovsky - "Draw me night"

G. Bizet - Toreador song from the opera "Carmen"
R. Falvo - "Dicitencello vuie"
S. Cardillo - "Core 'ngrato"

C. Bixio - "Parlami d`amore, Mariú!"
N. Valente - "Passione"

P. Sorozabal - "No puede ser"

A. Lara - "Granada"

S. Krajewski - "Go away, my hart" ("Uciekaj, moje serce")

J. Kern - "Smoke gets in your eyes"
M. Brodsky - "Be my love"

B. Kaempfert - "Strangers in the night"
E. Capua - "O sole mio"
Tickets are available:
- in the box office of Organ Hall daily from 1 p.m. till 7 p.m.
(age restriction: 7+)
For additional info call: 098 871 0180