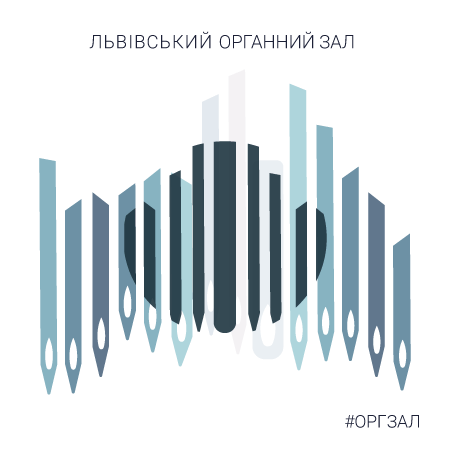 Concert
Festive lunch with organ
Date and time
06 January 2019, Sunday 14:00
Get a "Christmas present" from the Kyiv organist Bohdan Demianenko.
A wonderful festive mood will create the music by Sweelinck, Scheidemann, Bach, Buxtehude and others.
Bohdan Demianenko actively concerts as an organist since 2009 (Kyiv, Kharkiv, Rivne, Lviv, Fastiv, Uberlingen). He also restores the organ of the Opera Studio of the National Musical Academy in Kyiv, writes his own works and explores Ukrainian Baroque music. He wrote more than a dozen scientific articles, orchestra, ensemble, organ, choral, vocal, piano pieces. He is the winner of the special award from the Karabits family and Lyudmila Kaverina Prize as a musicologist. He graduated from the magistracy and postgraduate of the National Musical Academy named after P. Tchaikovsky.

Bohdan Demianenko - organ
W. Byrd - Bells
G. Böhm - Prelude and Fugue C-Dur
J.P. Sweelinck - Variations on the choral "Nun komm der Heiden Heiland"
Parents concerto of the anonymous author "Angels Exalt", XVII century (decipherment from the manuscript and transposition for the organ - B.Demianenko)
J.P. Sweelinck - Variations "Unter der Linden grüne" (SwWV 325)
D. Buxtehude - Toccata and Fugue F-Dur Bux145
B. Demianenko - Winter fantasy (2019, premiere). Dedicated to T.I.Demianenko
G. Schiedemann - Intuition "Dic nobis Maria" by Bassano
J.S. Bach - Fantasia G-Dur BWV572